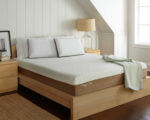 Perfect Cloud isn't a mattress manufacturer but an importer and seller. The company neither has any bricks and mortar store anywhere nor sells any products through their official ...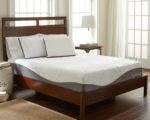 If you like soft mattress and buy Perfect Cloud UltraPlush Gel-Max 10 inch memory foam mattress because of "UltrPlush" in the title, you may fool away your money and get disappointed. ...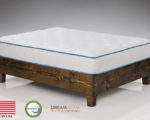 Recently, more and more companies developed entry-level memory foam mattresses to grab a low-priced market share. Many of them are best buy standing out from other competitions. Dreamfoam ...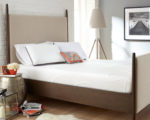 Perfect Cloud Supreme 8 inch memory foam mattress is a regular dual layer mattress at cheap end without any special features. It comes with a 2.5-inch 3lb density memory foam on the ...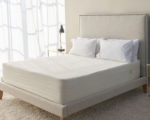 Brentwood Home bamboo gel 13 inch memory foam mattress is an excellent US-made multiple layer mattress. It has 7.5-inch polyurethane foam support, 2-inch polyurethane foam airflow layer ...