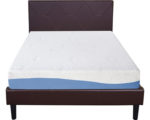 Olee Sleep 10 inch gel memory foam mattress isn't a great product but not ad either. Exactly, it's a just-fine mattress. Why? Look at the price tag. It's not a magic or something ...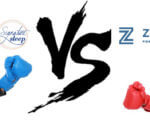 Signature Sleep is one of most successful mattress brands on the internet. Its 8-inch independent coil with foam received more than eight thousand reviews and 12-inch memory foam earned ...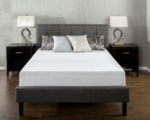 Zinus Gel-Infused Green Tea Memory Foam Mattress is an upgraded version of standard green tea memory foam. Zinus made few changes in this upgrade except replacing traditional memory ...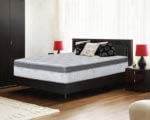 If it's the first time that you find Olee Sleep mattress, you must be amazed by the price. The brand gives all their mattresses an unbeatable price. Can you imagine buying a 13-inch ...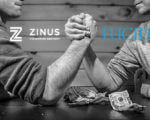 Zinus VS LUCID Similarities: Factory direct Both LUCID and Zinus are manufacturers. They sell their mattresses directly on their own website and other online stores like Amazon. They ...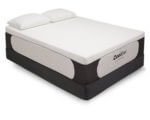 Classic Brands Cool Gel Ultimate gel memory foam 14-inch mattress comes with two shredded foam pillows for promotion. That makes it a better deal than other Classic Brands mattresses. ...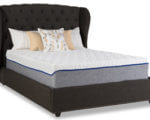 If you're looking for a cheap gel memory foam mattress, this Mattress America Revive 12-inch product is one of good options giving all you need. The amazing price allows you to bring ...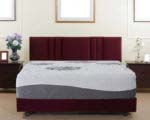 Olee Sleep is another small brand joining the battle in low-end mattress market in 2016. The price of their mattresses is lower than most competition you could find online. For people ...