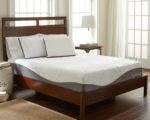 If you like soft mattress and buy Perfect Cloud UltraPlush Gel-Max 10 inch memory foam mattress because of "UltrPlush" in the title, you may fool away your money and get disappointed. ...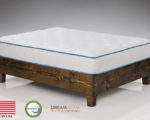 Recently, more and more companies developed entry-level memory foam mattresses to grab a low-priced market share. Many of them are best buy standing out from other competitions. Dreamfoam ...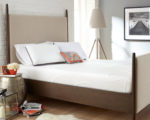 Perfect Cloud Supreme 8 inch memory foam mattress is a regular dual layer mattress at cheap end without any special features. It comes with a 2.5-inch 3lb density memory foam on the ...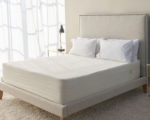 Brentwood Home bamboo gel 13 inch memory foam mattress is an excellent US-made multiple layer mattress. It has 7.5-inch polyurethane foam support, 2-inch polyurethane foam airflow layer ...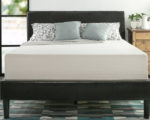 Zinus memory foam green tea mattress is offering us another great option in competitive low-priced mattress market. You may notice the phrase "green tea" in the title but it's ...