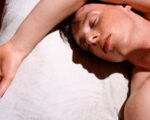 Do you sleep hot or wake up sweating at night? If you do, it's necessary to consider mattress breath-ability when you're going to replace the old mattress. Excessive warmth and ...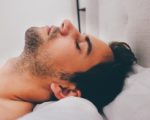 When you're going to buy a mattress, there're many things you should consider such as size, thickness, material or your weight, sleep positions, and build. Here we're going to ...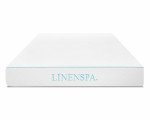 LINENSPA 10 inch gel memory foam mattress consists of dual layers, 3.5 inch gel foam and 6.5 inch foam support base. It's difficult to find out 10 inch foam mattress featuring gel ...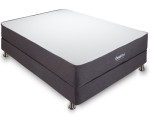 Classic Brands 10.5-Inch Cool Gel Ventilated memory foam mattress gives us an affordable choice for all-foam mattress. People who never own memory foam mattress now can have a try at ...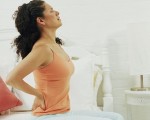 Over ten years ago, a belief was very popular among doctors, that the firmer a mattress is, the better it helps back pain. They believed mattress firmness affected back problems and ...