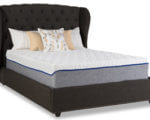 If you're looking for a cheap gel memory foam mattress, this Mattress America Revive 12-inch product is one of good options giving all you need. The amazing price allows you to bring ...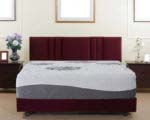 Olee Sleep is another small brand joining the battle in low-end mattress market in 2016. The price of their mattresses is lower than most competition you could find online. For people ...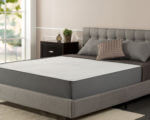 Zinus Responsive memory foam 10 inch mattress is an upgraded version of Zinus Green Tea series. It specifically features a more responsive comfort memory foam layer on top which is ...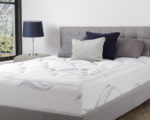 Zinus Memory Foam Ultra Plush Cloud-like Mattress contains three models, 8-inch Deluxe, 10-inch Supreme and 12-inch Premium. These models have few differences except name and thickness. ...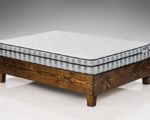 DreamFoam Bedding Ultimate Dreams Crazy EuroTop mattress is made with polyurethane foam not memory foam, 3-inch poly foam cushy layer and 5.5-inch poly foam firm support base. Don't ...