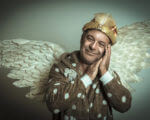 In the mattress industry, every brand isn't similar to others and has differences in all aspects like firmness, quality, longevity, features, etc. Even two mattresses that seem to ...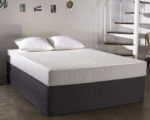 Sleep Innovations Sage 8-inch gel memory foam mattress is a gel model launched in August 2015. Sage is a very simple and average mattress with 2-inch gel infused memory foam and 6-inch ...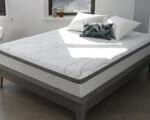 Sleep Innovations 12″ Skylar is a new gel memory foam mattress released late last year. Skylar features 2.5-inch gel foam and 2.5-inch air channel foam, which are 0.5-inch thicker ...
Sleep Innovations Marley 10-inch gel memory foam mattress is one of models that Sleep Innovations produce to follow the trend. They took action slowly and very late when most brands ...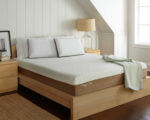 Perfect Cloud isn't a mattress manufacturer but an importer and seller. The company neither has any bricks and mortar store anywhere nor sells any products through their official ...