2013 Black Friday Mattress Deals, Discounts &Sales
2103 Black Friday is coming! I'm also waiting for November 29th and filling the shopping cart with all items I want to buy. Before the day many online stores like Amazon are beginning to add their Black Friday deals. Some mattress manufacturers will mark price of some items down. I believe some people who are planning to buy a new mattress are looking for the best deal across the Internet. Here I will list mattress discounts, coupons or bargains on Black Friday. I hope that can save your time and your money. I will keep updating this page for latest deals.
November 30, 2013 update
Lightning deals
1. Aller-Ease Hot Water Washable Allergy Pillow, Standard, Medium on sale at 10:00 AM PST. You missed the deal.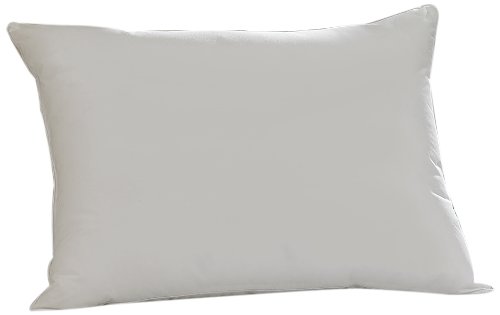 2. Pinzon Basics Hypoallergenic Down Alternative Year Round Comforter on sale at 24:00 PST. You missed the deal.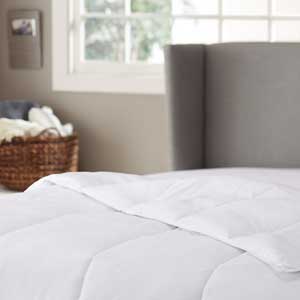 3. Luxury Hotel Stitch Bedding Collection from Pinzon will be at 24:00 PST You missed the deal.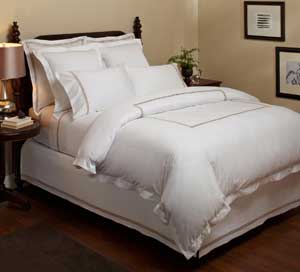 4. Sleep Master – 8" Tight Top Deluxe Individual Pocketed Spring Mattress will be on sale in few weeks. Click here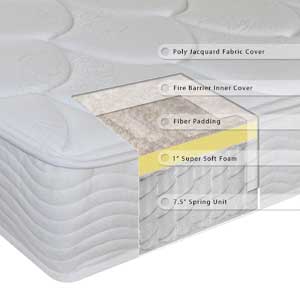 Coupons
Note: These coupons listed below are expiring soon. When you check it out, it may have already gone.
1. $15 coupon on Sleep Innovations 12-Inch Gel Swirl Memory Foam Mattress Click here
2. $15 coupon on Sleep Innovations 14-Inch Memory Foam Mattress Click here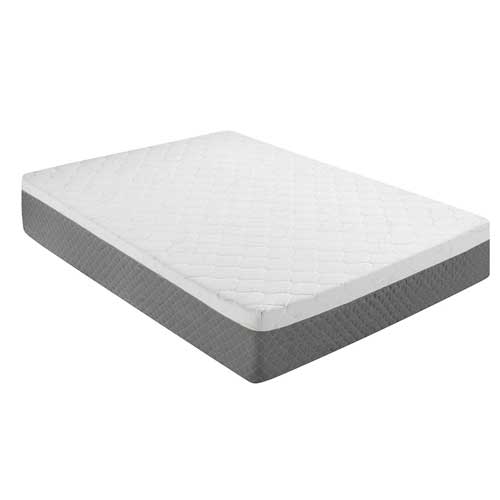 3. $15 coupon on Dreamaway 8-Inch Memory Foam Mattress Click here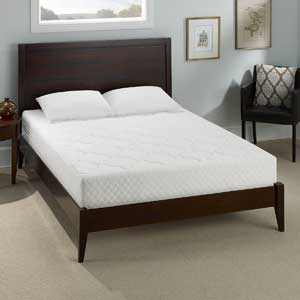 4. $15 coupon on Serta Grandeur 12-Inch Memory Foam Mattress With 20-Year Warranty Click here